(Above Owner Faith Anacker with her two daughters: Isis Kamilia & Maya)
The Fizzeology Family is made up of positive, passionate, healthy people who believe in what we do. We are committed to uncompromising quality and take pride in our work.
Maya with Kyle – Our packaging specialist.
After recovering from a traumatic brain injury for over 20 years, Kyle was looking for the right job.
Fizzeology is so blessed to have found Kyle, he brings joy and commitment to his work. He joined our team fall 2015.
Lisa: Champion of the Kitchen
A lover of real, healthy food, living off the grid in a hand built, tiny house.
She is passionate about growing and foraging food, and minimizing her ecological footprint.
Lisa is the anchor of our kitchen and we are so lucky to have found her!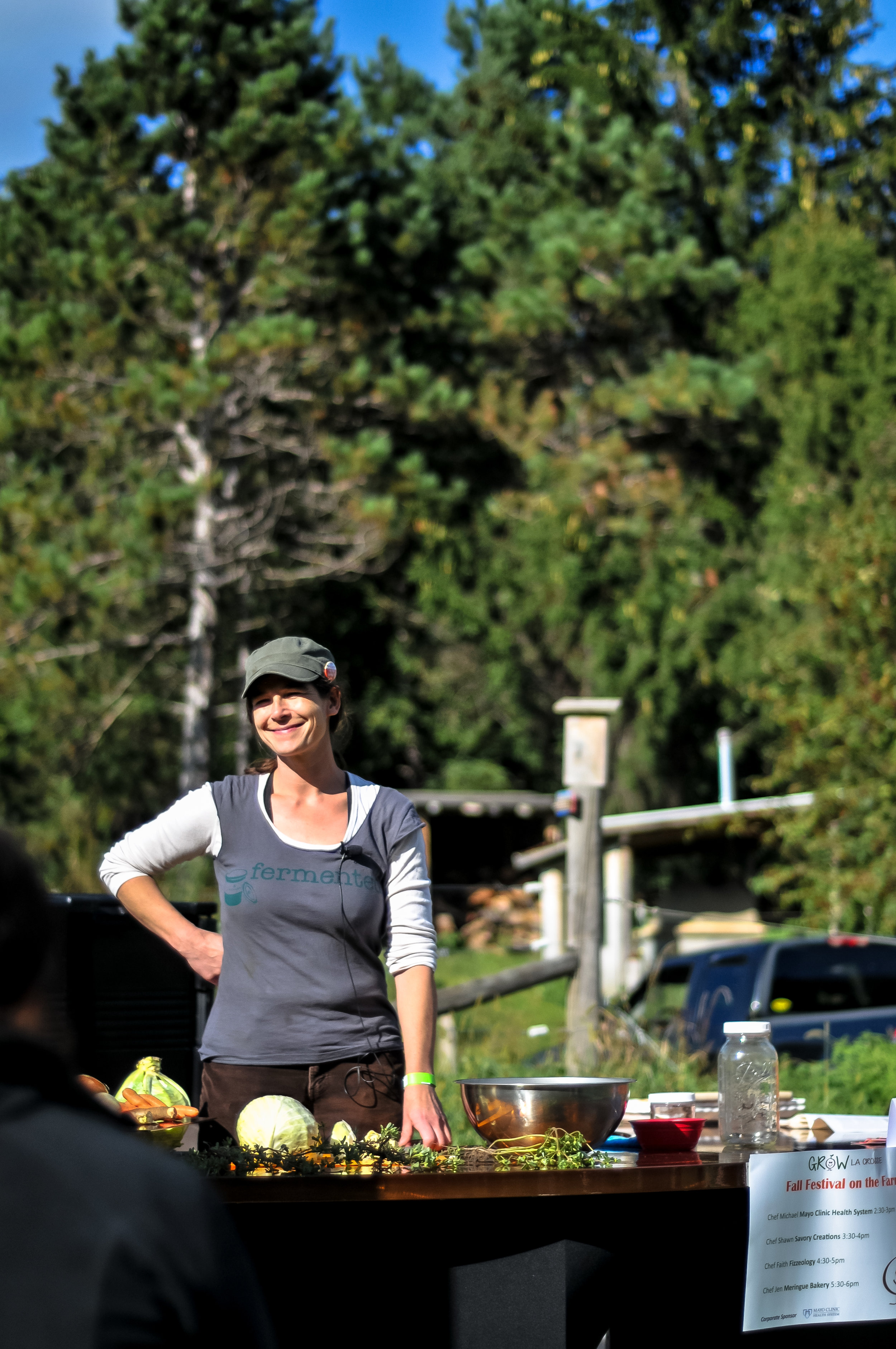 MEET DR. FIZZ –
OWNER OF FIZZEOLOGY
Faith Anacker, owner of Fizzeology Foods is committed to social justice and sustainable life practices.
Having hand built her homestead and landscape with her husband she is acutely aware of working within her means. Realizing that sometimes slower is better, her intention is to build strong community relationships, with priorities focused on integrity, education and impeccable quality.